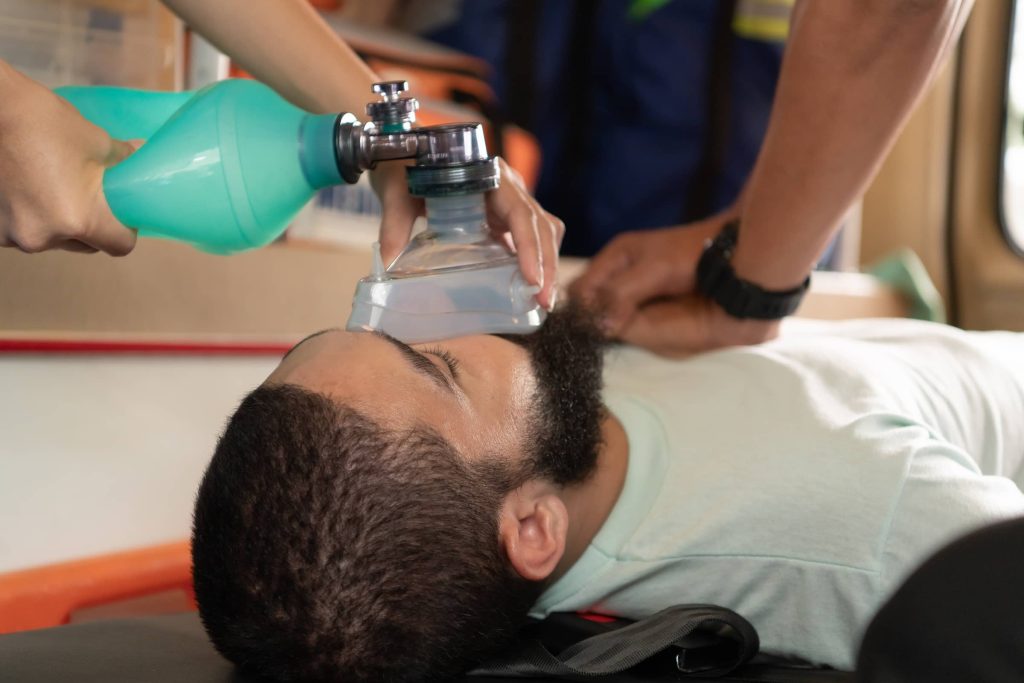 Basic Life Support (BLS) is the foundational course for healthcare professionals and trained first responders who provide care to patients in a wide variety of in-facility and prehospital settings. BLS is the cornerstone program for healthcare professionals.
As the gold standard, Heart & Stroke's BLS training courses teach the theoretical and hands-on skills needed to respond to medical emergencies and drives the best possible patient outcomes.

Infused with Heart & Stroke's 2020 Guidelines for CPR and ECC, our new BLS program offers an engaging and flexible new way of learning. 

In this course, you will learn the fundamental skills of high-quality cardiopulmonary resuscitation (CPR) for victims of all ages. You will practice delivering these skills as a single rescuer and as a member of a multi-rescuer team.

The skills you learn in BLS will enable you to:
Recognize a cardiac arrest
Activate the emergency response system early
Respond quickly and confidently
Perform high-quality single-rescuer CPR and multi-rescuer team CPR.
This course will ensure people in cardiac arrest have the best chance of survival.
The BLS course focuses on building knowledge so you are confident and ready to perform high-quality CPR in a wide variety of settings. The course covers:
Chain of Survival
1-rescuer / 2-rescuer CPR
High-quality chest compressions with a feedback device
Multi-rescuer team CPR
Adult, Child and Infant CPR and relief of choking
Use of an AED
Effective ventilations using a barrier device and bag-mask device
EXPANDED: Opioid-associated life-threatening emergencies
NEW: Role of the CPR coach;  Maternal cardiac arrest;  Anaphylaxis;  Drowning;  Heart attack and stroke;  and, Other life-threatening emergencies
Frequently asked questions